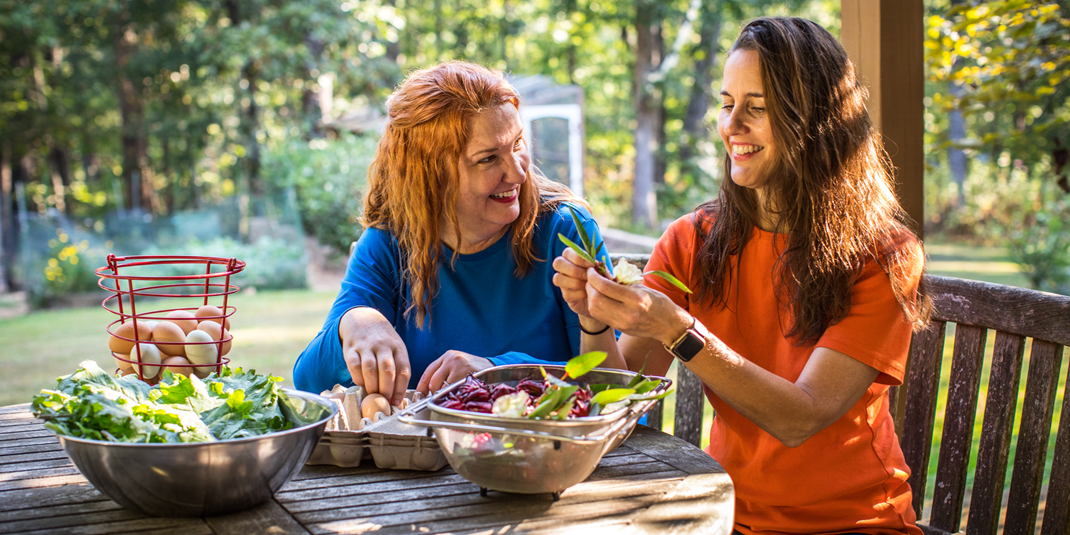 From emergencies to celebrations and all things in-between, it's nice to know that time is on your side. Check out some of our top ways for making the most of flexible PTO. 
What if you had all the time you needed to do the things you wanted to do? Would your hobby become a passion? Would family time mean deeper bonding? Would you try that new thing you always wanted to do...but never had the time?  
Flexible paid time off – which allows you to take time off whenever you need it – is more important than ever. Here are some useful, memorable and meaningful ways to use it: 
1. Wouldn't You Like to Get Away? 
Why not start with the obvious? Take a vacation. You work hard and deserve a break. Kids want to visit that castle with the mouse? Spouse or partner itching to unwind with a fruity drink on a beach? Slopes calling your name? Whatever the reason (or season!), you won't need to stress about time off or meticulously plotting ways to earn more PTO. And best of all, you can truly enjoy your time away without worrying about how many days you have left.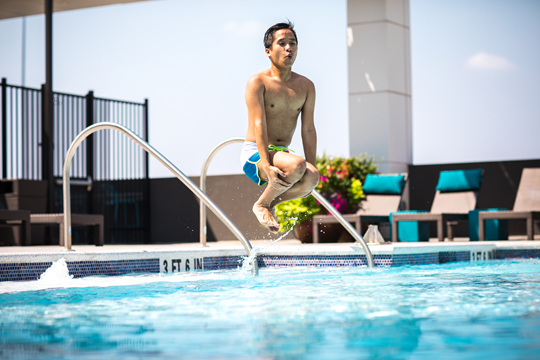 2. Happy Birthday to…Whomever! 
Who doesn't love a birthday party, especially one of particular significance? Mayowa Alli, senior digital marketing specialist for Cox Enterprises, recently used flexible PTO to attend a birthday party half a world away.  
"I was able to travel to Ghana for my mother's surprise 60th birthday party," Mayowa said. "I was able to completely unplug. Cox's culture and infrastructure allowed me to do this seamlessly. And with the help of a great team to support me during my time off, I wasn't pressured to work during my PTO and could truly spend invaluable time with my loved ones." 
3. Knockout the Burnout 
Mental wellness is paramount in a company that cares about its employees. Everyone gets stressed out from time to time, whether it's from work or things going on in personal lives. Flexible PTO is a great way to combat that creeping feeling of overwhelm. Personal day? Mental health day? Whatever you call it, everyone deserves a chance to unplug and recharge. No one knows you better than you, so practice self-care when you need it.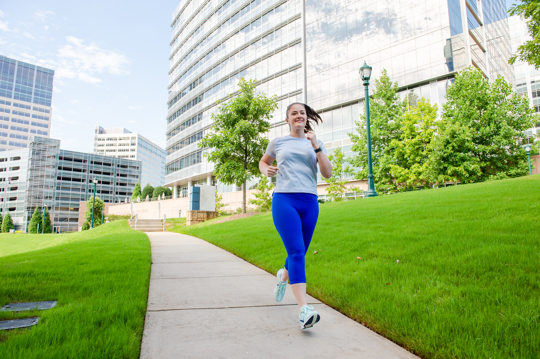 4. Be There When Your Loved Ones Need You Most 
Life can sometimes throw the unexpected at us. Whatever the crisis or tragedy, Cox wants work to be the last thing on your mind. Curtis Ziemba, professional educator with Cox Communications, recalls pulling together as a team when the unthinkable happened: 
"I was recently asked to cover for one of my training colleagues at the last moment," Curtis said. "At the end of his first day of class, his family from out of state contacted him to let him know his dear grandfather's health had unexpectedly declined and he needed hospitalization. If flexible PTO had not been available to him, that already stressful circumstance would have been made far more stressful. He was directed to go take care of his family and spend time with those dearest to him. Putting that employee and his needs first meant everything to him." 
5. Oh, Uncle Norman… 
You're sitting on your couch, popcorn in hand, watching your favorite movie. The doorbell rings. You open the door to find Uncle Norman, Aunt Patty and their two dachshunds standing there, and a giant, shiny new RV parked in front of your place. "Decided to drop by for the week!" Uncle Norman says. "Hope you don't mind!" 
An unlikely scenario, to be sure. But in the event of a drop-by visit from extended family – or some other unexpected event – isn't it nice to know that you can simply step away from work for a while? At the time of this article, many of our employees are preparing to celebrate winter holidays with friends and family, which makes flexible PTO extra important.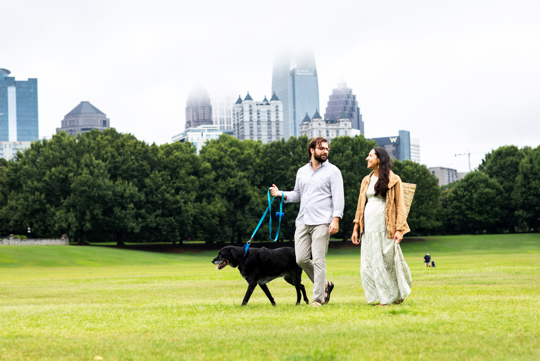 6. More Hands Make Less Work! 
One of the greatest gifts you can give is your time. What causes are you passionate about? Perhaps you love being outdoors, cleaning up parks and other natural resources. Maybe you're interested in supporting education and back-to-school programs. Whatever your interest, volunteering is always worthwhile – and a great way to spend time outside of work.  
At Cox, we encourage our employees to volunteer in their communities. We so strongly encourage it, in fact, that we offer paid volunteer hours separately from PTO. 
As the old saying goes, "time is money." But with flexible PTO at Cox, time OFF is money too!
Are you ready for a little more of both? Learn more about our benefits and award-winning culture today!