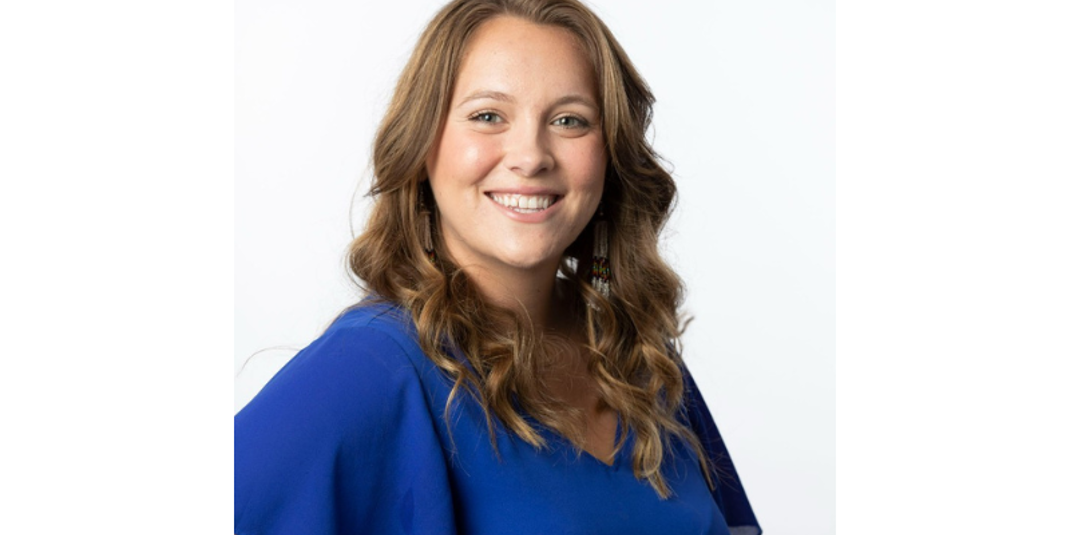 Meet Jess, a media consultant who loves nurturing relationships with clients – all while prospecting a bright future for her own career. What's it like to work as a media consultant at Cox? Keep reading to find out! 
Cox is a big company, spanning the entire globe and many industries. Our titles range from software engineer to vehicle technician to customer relationship manager to writer (yours truly). Many times, Cox employees receive the question: "What exactly do you do?" 
The answer is – well, many things. And with our "day in the life" series, we aim to show the depth and diversity of our people and work with the individual stories that make us special. We're debuting the series with Jess Haralson, who works as a media consultant at Cox Media (a Cox Communications company). 
__________
Jess is based in the Oklahoma City, OK area. She's been working at Cox for just over a year, spending her first two months here as a sales associate.
What does an average workday look like for Jess? After Jess eats breakfast and opens her laptop to begin her day (working from home means she can skip a daily commute), she begins with a quick check-up on her accounts.
She pulls up internal projections, looks at where her clients are, makes sure their contracts are on and running and that billing is correct. Next up is a block of time for prospecting. If her previous tasks were about maintaining current sales relationships, now is the time for her to chase new business.
"I'll look at new businesses that I would love to start a relationship with," she said. "Or people that I've reached out to either to get a meeting or develop solutions to problems that we've discussed."
This is the part that Jess really loves. On the day that we spoke, she was in the middle of a great day.
"Today was a fabulous day," Jess said. "I had a prospect considering doing business with invite me to a networking group. I was able to give my elevator pitch and meet about 20 other local business owners. From there I went to meet a new client and learn a little bit more about his junk removal business. Everybody starts with spring cleaning here soon. And then I went to gather creative for a few clients that are starting this month, and all of that went well. Then I spent the last half of the day putting together proof of performance reports and reaching out to schedule meetings for this month with current clients and some new prospects."
Jess usually meets with her team to stay updated on the latest programming or opportunities for her clients. This allows her to make sure her clients understand all the advantages of Cox services and how to get the most from them. As the day goes on, she'll typically have "new business" meetings with local business owners to discuss their goals and how Cox can make them a reality.
If she doesn't have schedules to build or presentations to put together at that point, Jess turns her attention to community networking events, often with the Greater Oklahoma City Chamber of Commerce.
"I usually end the day passing out business cards and building relationships in the community," she said.
There are many stages to the relationships Jess builds with her clients daily, and she quite enjoys that.
"It always gives you a sense of accomplishment," she said. "But also, purpose, because you know that you're a vital part of helping other businesses grow."