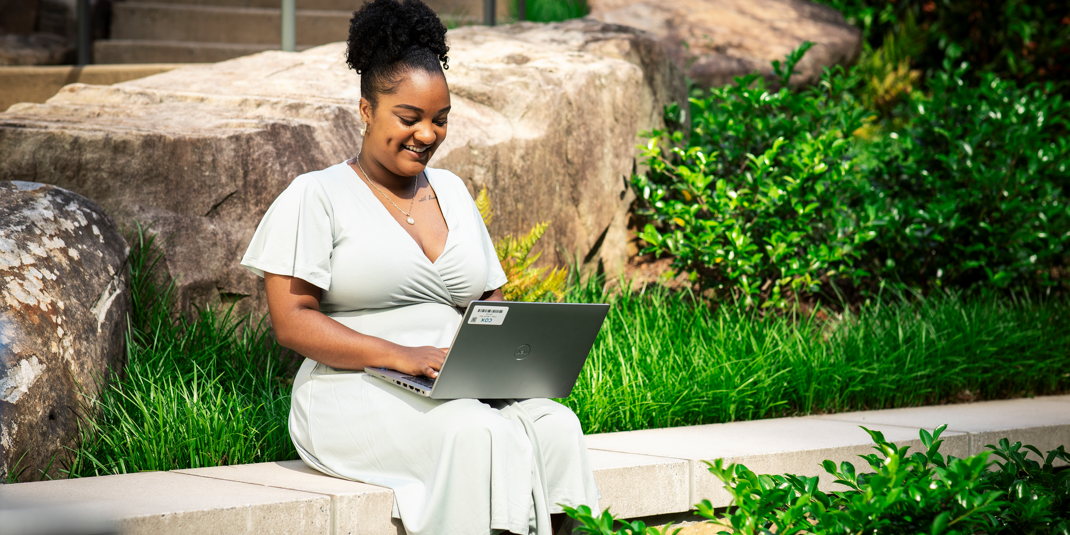 October is National Learning & Development Month, and in this blog post, we're breaking down one of the benefits Cox offers employees who want to learn something new at work.
It's tough to pinpoint the genesis of the phrase "I got the skills to pay the bills." Our research places it in June of 1992 with the release of the Beastie Boys album Check Your Head, though just a few months later Positive K released an album titled with the same phrase. Regardless of its exact origin in 1990's hip-hop, the phrase was absorbed into the American lexicon. It's as relevant as ever in today's ever-changing workplace, where skills can often feel like currency.
At Cox, our leaders have long been invested in helping employees keep their skills sharp. We offer myriad benefits to help our people expand their knowledge. And this year, we evolved our learning and development programs by re-platforming to LinkedIn Learning.
Employees can use LinkedIn Learning free of charge to hone their skills or build entirely new ones. LinkedIn Learning offers more than 17,000 expert-led courses and fresh, up-to-date content on-demand on both desktop and mobile devices.
Carrie Engelbrecht, senior technical project manager at Cox Communications, told us about her experiences with LinkedIn Learning.
"I started using LinkedIn Learning about four years ago," she said. "I actually paid for a premium membership just to use the service...when Cox started offering it, I was able to cancel my membership while still being able to access all of the great courses they provide."
While LinkedIn Learning is typically known for lessons on tech and business topics, it also features subjects that support hobbies. You can take courses about photography or painting, mindfulness or even stress management. And with many lessons clocking in at roughly an hour (or less!), it's not a huge time investment.
"Most of the classes I've taken in the past weren't tactical." Carrie said. "What I love about the courses on LinkedIn is that they are super thorough. They're put together so well that they make it easy to implement what you're learning immediately into your day-to-day life. I'm so happy Cox is offering this!"
Our leaders are passionate about providing their teams with the skills they need to not only pay the bills, but achieve their dreams. Ready to join us and learn something new? Click here to see open positions, or sign up for our Talent Community here.