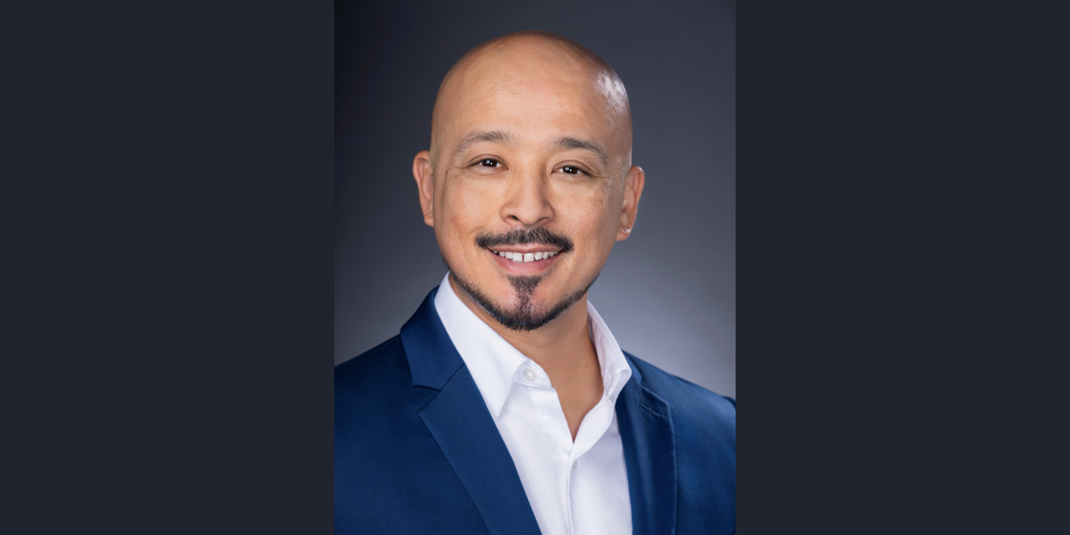 This account executive at Cox Communications has a lot to say about his career. But he has some questions for us, too. 
Gabe Sakay is a natural communicator; one of those rare people you feel you've known forever within just a few minutes of meeting them. This author has never been asked as many questions as he's posed before, but that's part of what makes Gabe successful: getting to really know the person with whom he's communicating.  
We began by talking about where we are. Gabe covers Nevada, Arizona and California as an account executive with Cox Communities (part of the Cox Communications family of businesses); I am a remote employee currently in Texas. This simple fact had Gabe eager to share his excitement about how technology makes the world a better, more open place. 
"Here's one thing that I love about technology," he said. "The fact that it allows us to work remotely and still be connected to everybody. It really opens up the talent pool because some people wouldn't necessarily apply for certain positions because they're out of market, for example." 
The 41-year-old father of four started working with the company in 2020 but has been interested in telecommunications for much longer. 
"When I first got into telecom around 2001, I was just really fascinated with wireless technology," Gabe said. "At the time I was an older teenager and the ability to have a wireless phone that I could call and talk to my friends…it just really blew my mind. Later I thought 'Hey, since I love it so much, I might as well sell it!'" 
As part of the Cox Communities team, Gabe helps provide
customized solutions to owners and managers of multi-
dwelling unit (MDU) properties – think gigabit internet,
managed wifi and much more.
We talked about what makes Cox such a great place to work. For Gabe, it's all about good leadership.  
"Leadership matters," he said. "Working with good leaders and knowing that they have my back is very refreshing. It's not always like that in other companies. That's one of the best experiences here so far, the leadership. Not everything's always perfect, but at the end of the day I know the leaders that I work with directly have my back." 
What are Gabe's aspirations?
"My short-term goal is to become the best account executive that I can be," Gabe said. "I really love what I'm doing right now. And what I love about it is that I don't know everything about it yet. So, I'm very hungry in terms of learning and growing within this role." 
As we talked about personal interests, Gabe mentioned typical activities: spending time with family, reading, listening to podcasts. But one thing really stuck out. 
"I love to arm-wrestle," he said. "I've been arm-wrestling since I was a kid. Just on the side, with friends. I thought about joining an arm-wrestling league just to get into it and be active and do some tournaments. We'll see how it goes." 
Gabe even has a favorite pro arm-wrestler (which I didn't know was a thing)! 
"The greatest of all time is John Brzenk," he said with pride. "He's almost 60, but he's so good that he still competes at a world-class level. And he's destroyed guys half his age."  
At this point I feel a bit silly having talked about my interest in Bonsai trees, but Gabe is the kind of person who finds something fascinating about everything. 
"Bonsai trees?" he asked. "I bet that's really meditative. Sometimes I feel like people are too caught up in the noise to really take time to reflect. You know, to think, to plan, to strategize." 
I suddenly feel much better. That's what Gabe does. He puts in as much as he gets out in every situation and encounter. For him, sales are only half of it; the other half is the opportunity to genuinely connect with and serve his community. His energy and curiosity are contagious. 
Interested in a career at Cox? Browse open positions here.