Why Cox
Cox has always been committed to taking care of our employees, serving our customers and improving the quality of life in the communities we serve. WHY we do this, WHY we come to work every day, is What We Stand For. It's our company's purpose and inspires how we shape our tomorrow. To Empower People Today to Build a Better Future for the Next Generation is the goal of more than 55,000 Cox employees throughout our 300 businesses.
Empower people today to build a better future for the next generation.
Community

Serving Our Community

At Cox, we know that the communities we serve are stronger — and our business is stronger as well — when we collaborate with others to address human needs. Whether it's the volunteer effort of thousands of Cox employees, partnerships with organizations that advance diversity and inclusion or support for programs that provide food, shelter and opportunity for millions of our neighbors, we are tackling big problems by leveraging the power of people who care.
Featured Jobs
Click below to see a list of jobs for each category.
Search All Jobs
Featured Stories
Career Growth at Cox Enterprises
Moya Neville, Vice President of Sales for Cox Media Group Atlanta discusses her career path with Cox, her leadership role and the importance Cox places on personal and professional growth. Watch to learn more.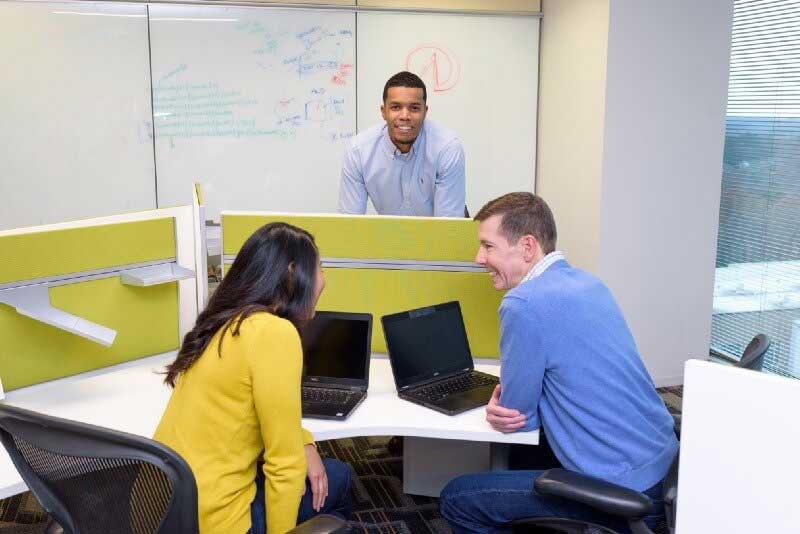 Recruiter Secrets Revealed
Cox Recruiters share some of the best advice they have for helping candidates find their perfect job.
Learn More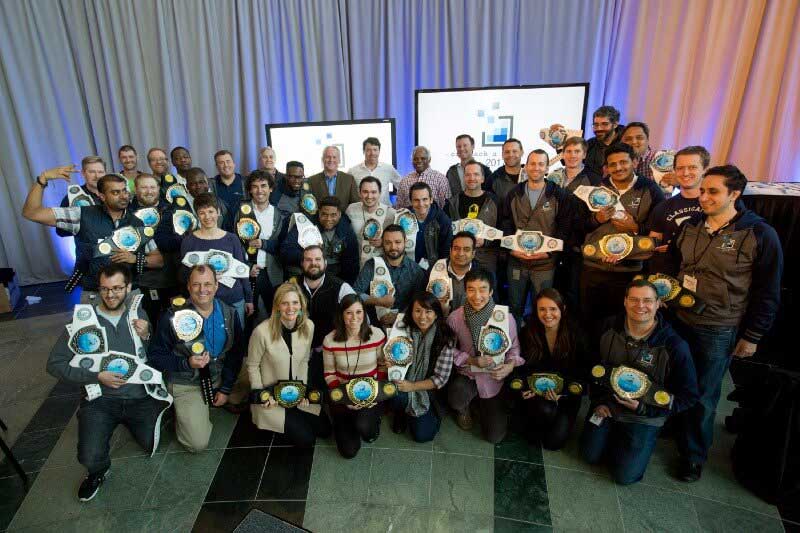 Cox Hackathon
#TeamNoSleep: Inside the Cox Hackathon
Learn More
Cox Culture
At Cox, you don't just have a job, but the opportunity to grow and advance across many dynamic industries. With revenues of $20 billion, we are a leading communications, media and automotive services company. Watch to learn more:
Awards
FORBES: America's Best Employers for Diversity – January 2018

Environmental Leader: Top Project of the Year (Golden Isles Conservation Center) – June 2017

E3 Awards: Clean Tech Innovations – October 2016
Explore the
Divisions of Cox