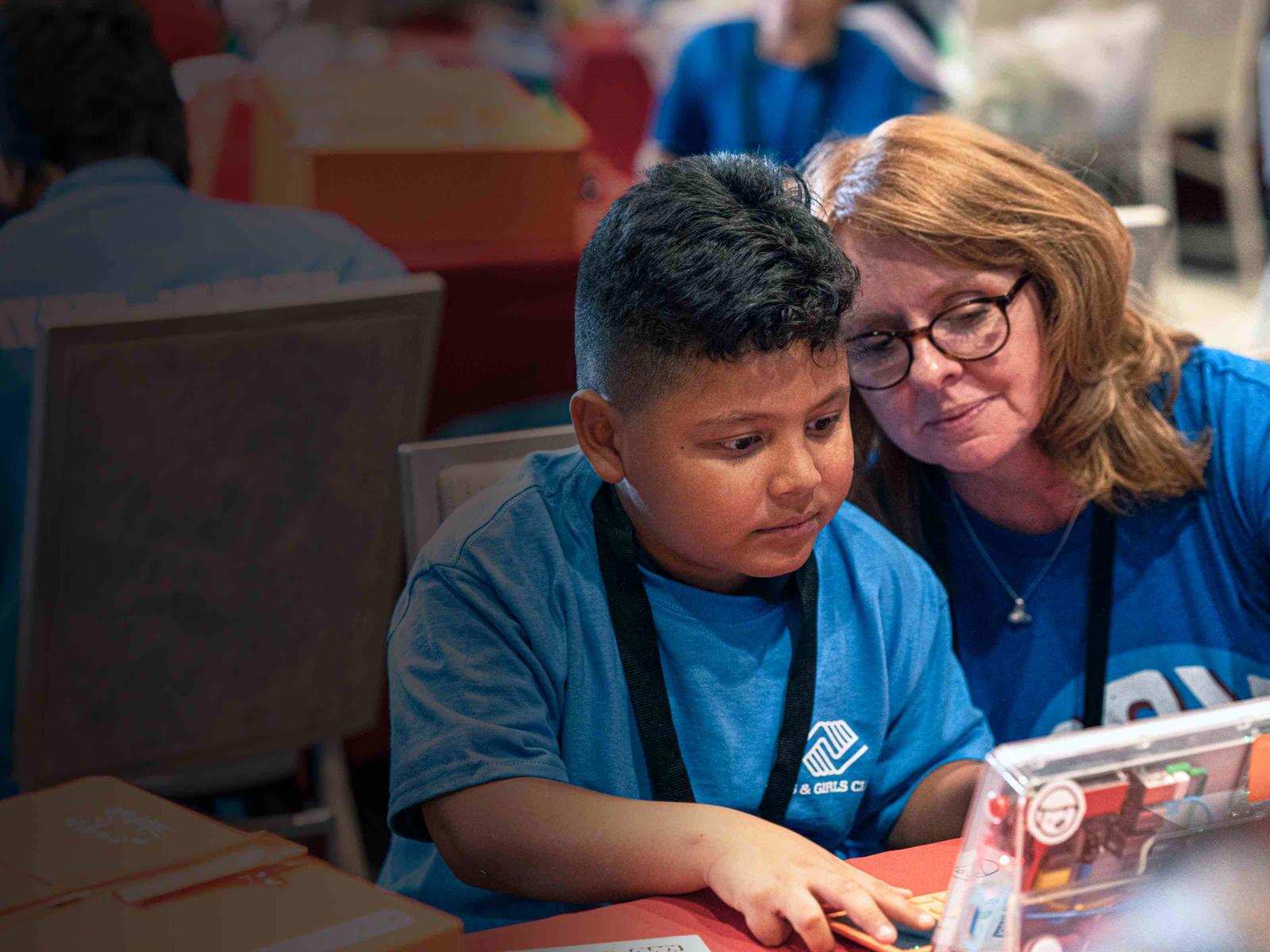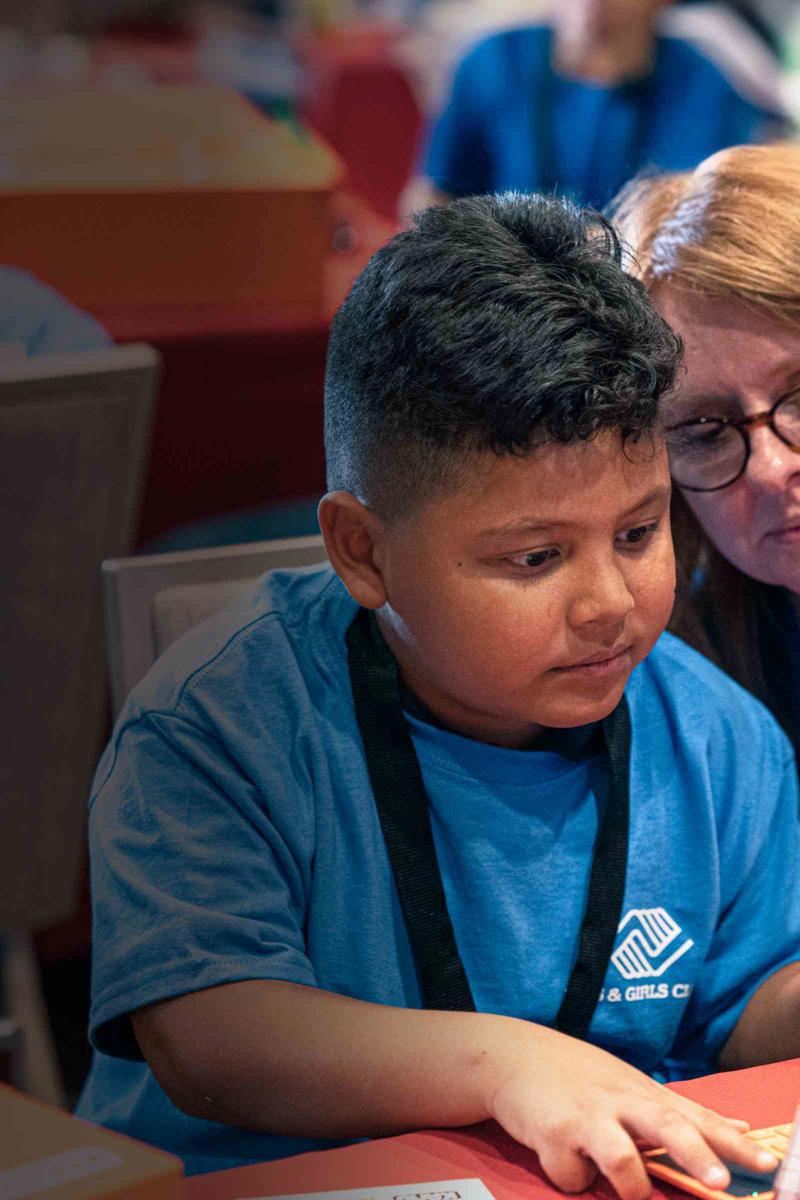 These are the stories of our people.
The kind. The curious. The creative. We empower and embolden each other, and we work to make life better: for our coworkers, customers and communities.
Connect to work that improves lives (including yours).
At Cox, we put people first. We encourage innovation and reward achievement as we work together to create a smarter, kinder, cleaner world.
Work stories worth sharing
Our story began in 1898, when we first connected communities to stories that truly matter. Today, we also introduce drivers to their dream cars, provide families with reliable internet and open doors of opportunity to those who could use a helping hand. We're growing food to nourish a growing population and taking measurable steps to nurture our planet.
Explore the stories below to see how our people harness the power of connection (and how you can join us).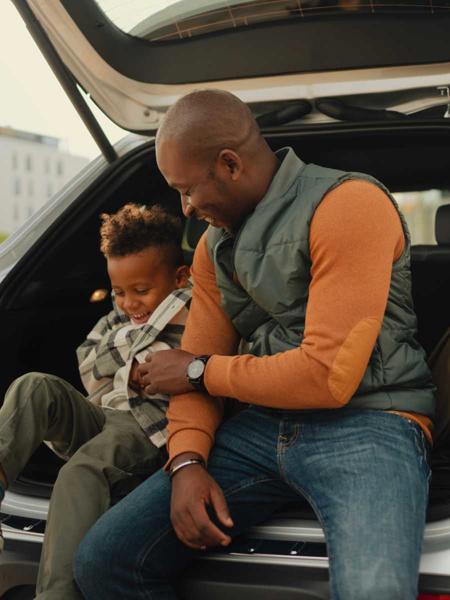 Prolonging EV battery life
We recycle EV batteries to get them back on the road and keep them out of landfills. It's just one way we're making cars and fleets kinder to the planet.
The Power of Connection: EV Battery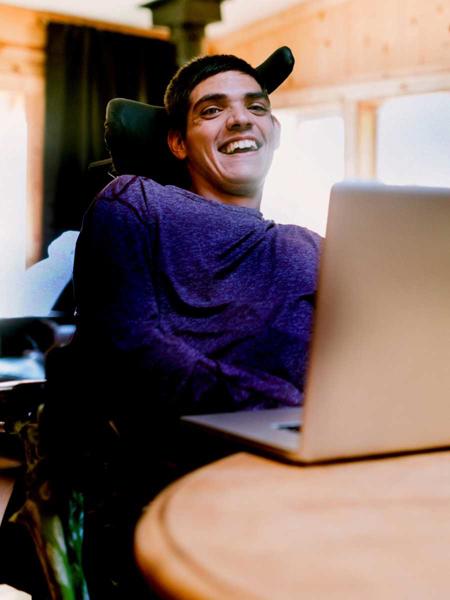 Eye gaze technology
We believe accessibility is our responsibility. Our teams pursue innovations that help people with disabilities enjoy more independence – like tech that allows users to control TVs with their eyes.
See How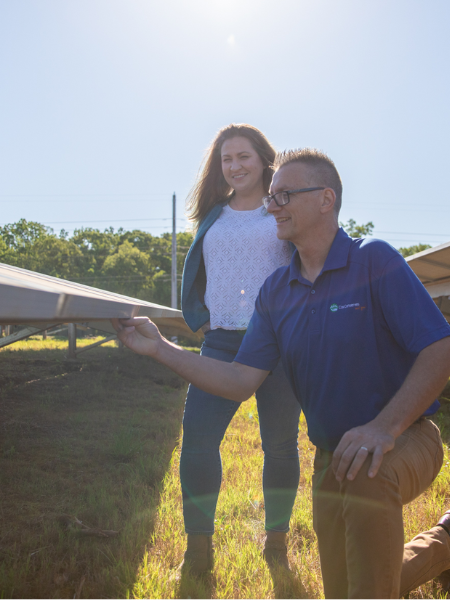 Protecting the planet
Cox Conserves – our sustainability program – is driving meaningful action for the environment. It's all about making our mark, while minimizing our footprint.
See How
We care about you.
Career satisfaction is just the beginning. At Cox, we want employees to feel fulfilled at work and beyond.
And the winner is...
Across our family of businesses and around the world, we're being recognized for the quality of our work and the quality of our work life.